New Work 2010 – 2017 . Category : SINGULAR BODIES : isolated figures
on canvas, on perspex, with human hair, latex, epoxy clay, mixed media on paper, silicone 
Arguing With His Broken Mind That Never Makes Sense He has multiple shadows. He is sitting on a chair that also appears to be opposing and contradicting itself. His reality is being undermined and he appears to be holding his own shadow.
Soon She Will Be Gone – created in response to a near loss of life. A pulse like rhythm runs through the figure from left to right – and is breaking up – and changing colour as it goes.
---
Singular Bodies : other related images from archives
Mid Phase 2001 – 2008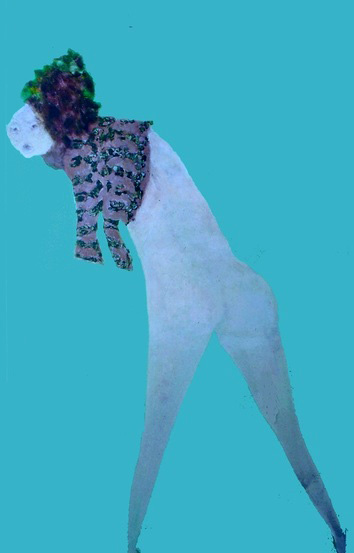 singular bodies. Link to related work : mid phase  2001 – 2008.
---
Mid Early phase 1994-2000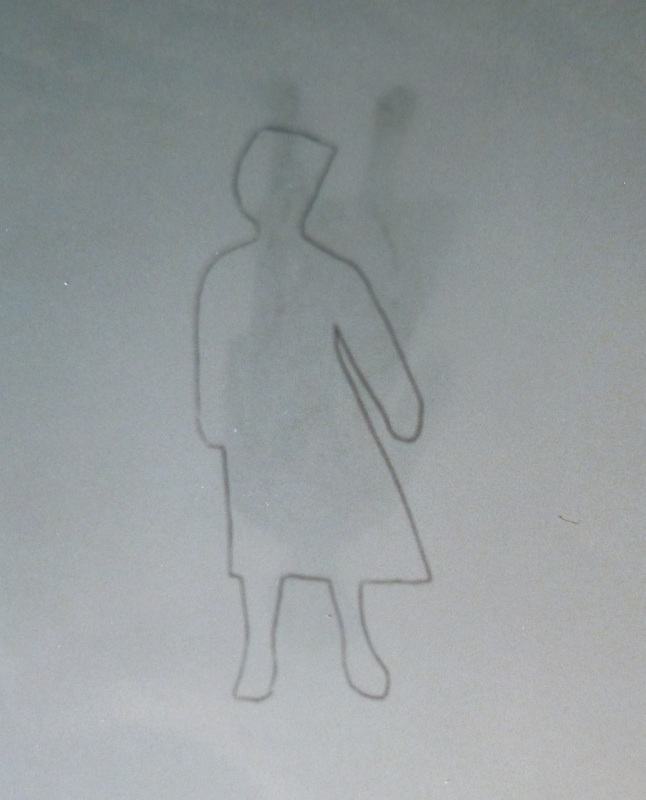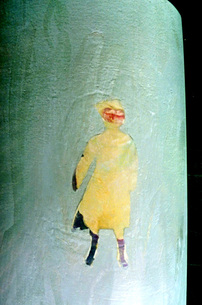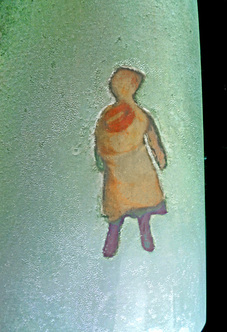 singular bodies. Link to related work : mid early phase 1994-2000
---
Early phase 1989-94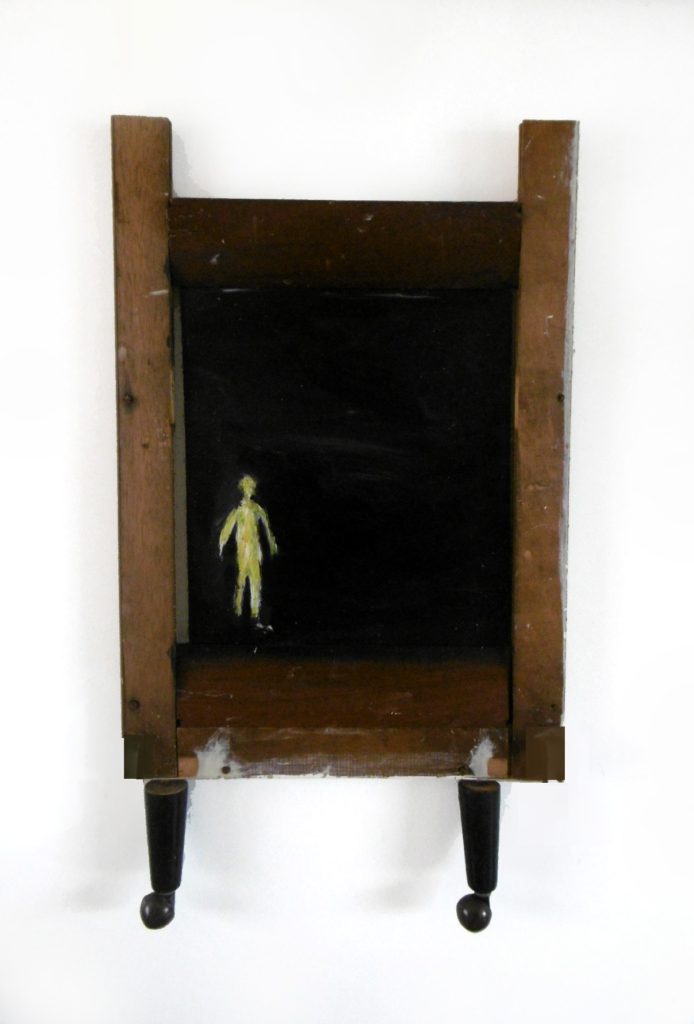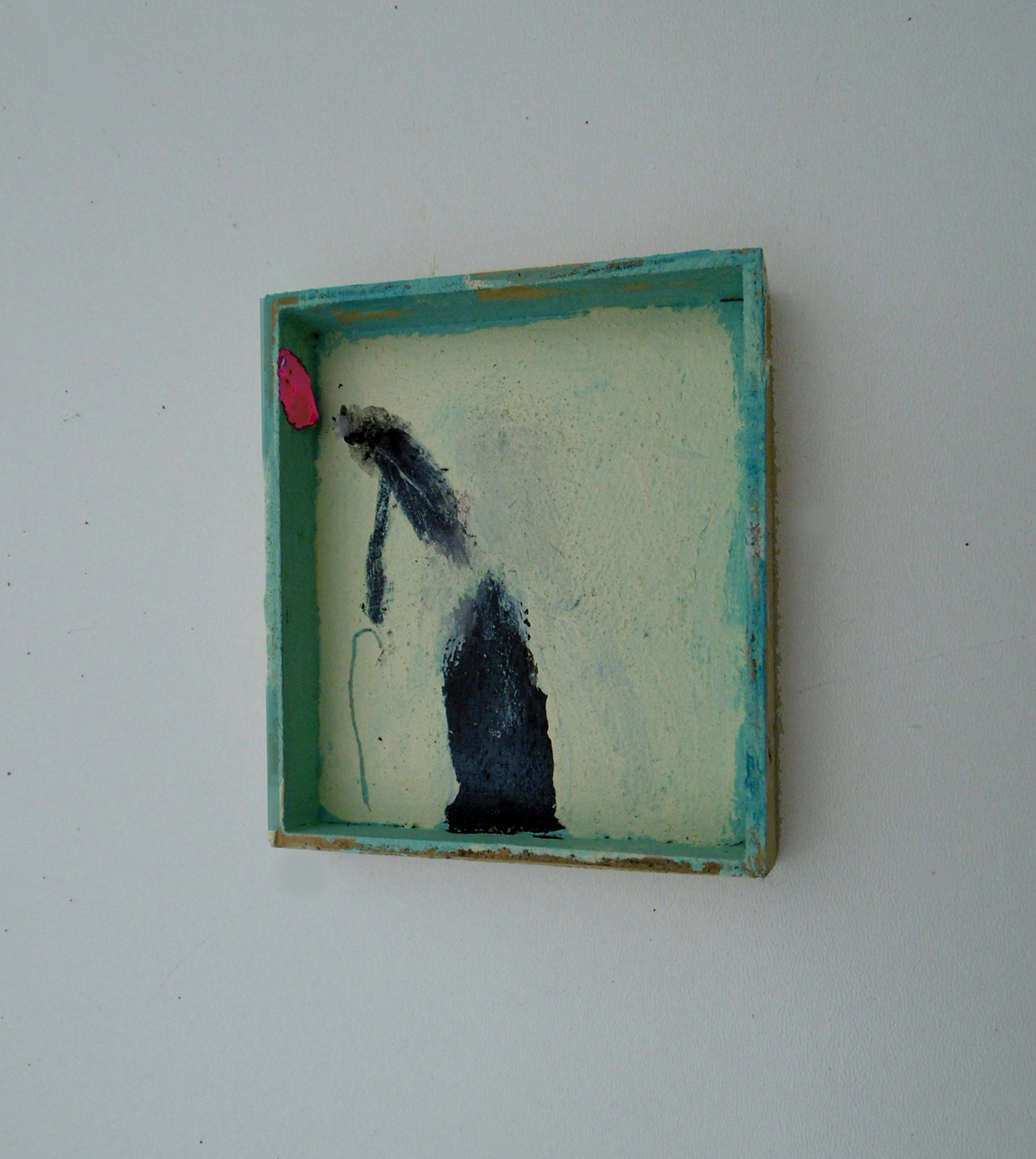 singular bodies. Link to related work : early phase 1989-94